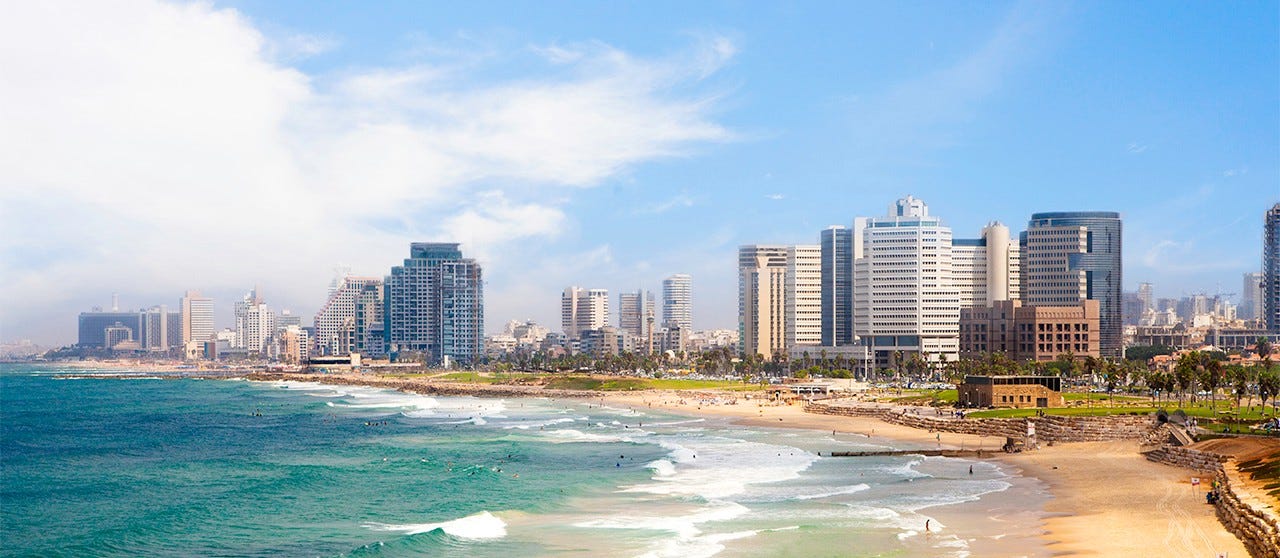 2019 capped off an amazing decade of growth for Israeli startups. Over the last decade startup funding for Israeli entrepreneurs increased 400%. In 2019 these trends continued with a 30% increase in startup funding and a 102% increase in M&A activity for Israeli startups.
The trends for 2020 and beyond show that Israeli startups are looking to dominate their sectors before exiting. It's clear that Israeli companies are optimizing their businesses in order to exit at larger valuations down the road. This will create mega deals and mega partnerships with international companies. In 2009 Israel was termed the 'Start-Up Nation' but may soon be nicknamed the 'Mega Start-Up Nation'.
The 2 key sectors we are watching in Israel are cybersecurity and AI. Cybersecurity startups have long been strong points on the Israeli tech scene and AI accounts for nearly half of all investments into Israeli startups. From ecommerce, to consumer tech, to fintech, nearly every sector is experiencing growth in the digitization and collection of data. The AI startups we see that are most interesting are helping companies gather pertinent insights and form predictions from large data sets. I am particularly interested in how the AI and cybersecurity will develop the e-commerce and fintech sectors. As consumers become more worried about cybersecurity yet want to enjoy the convenience of buying and selling anywhere in the world, Israeli startups have unique strengths to play in building globally dominant businesses.
2020 will be another banner year for Israeli startups. In particular, we're seeing these trends:
Startups focused on optimizing growth with a focus on becoming the market leaders before exiting at a later stage

Increase in valuations upon exit or IPO

Increase in the check size for Pre-seed and A-rounds

Increase in the importance of New York as a foreign headquarters for Israeli startups