Discover more from Venture The World
Venture The World taps into the pulse of human connection to bring you the global voice of entrepreneurship and provide a field guide helping you navigate building & investing in startups around the world.
Over 4,000 subscribers
India 2020 - Venture the World
2020 India Venture Outlook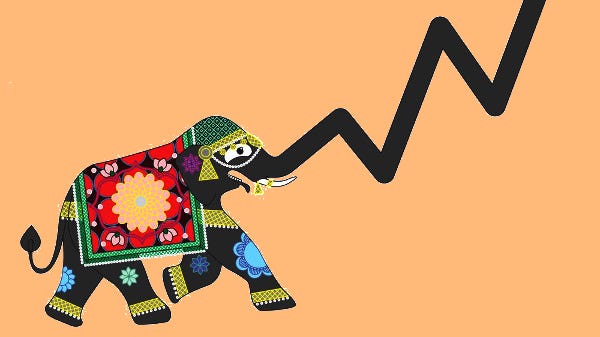 With $7B of India-focused venture capital dollars ready to be deployed, India's startup ecosystem in 2020 is poised for continued growth and the potential for landmark deals across several verticals. India's 2019 venture indicators were mixed with total funding up $4B to $14.5B while exits decreased overall for PE/VC from $27B to $11.5B. In the absence of 2018 Walmart's $16B acquisition of Flipkart, 2019's exit landscape was flat with several transactions failing to close. India's 500m active internet users still persists as a top investment destination for Chinese corporate venture capital, venture funds, and family offices, with an additional $1.7B invested in 2019 bringing the total invested by Chinese firms to $3.9B. Alibaba & Tencent remained dominant in the market, having backed 12 of the 31 unicorns especially in the consumer and fintech spaces.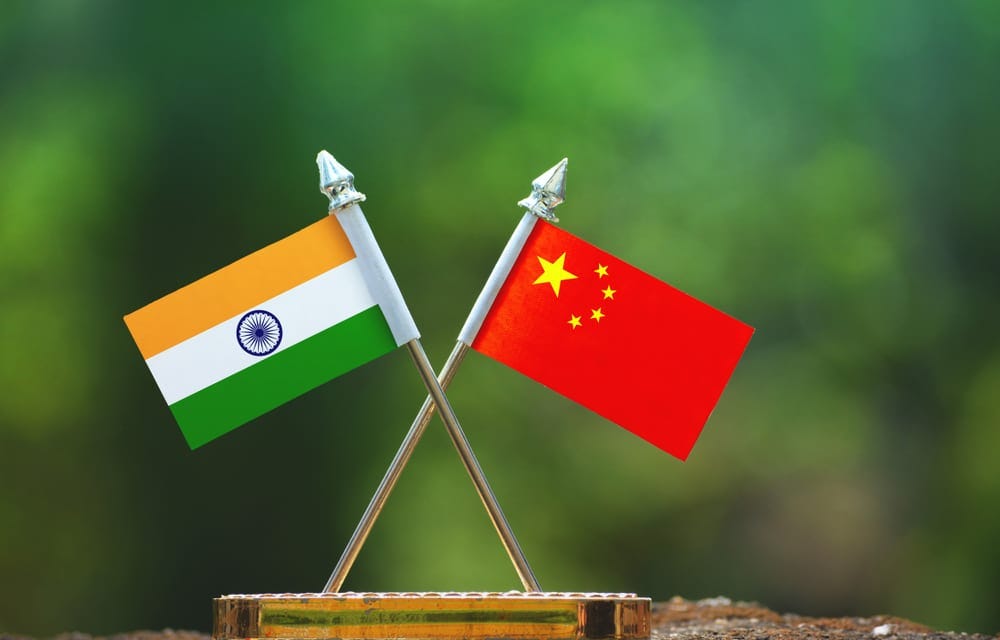 Early 2020 trends to key into are consolidation in the food delivery space, exemplified through Zomato's $200M acquisition of UberEats India, increased usage of QR codes for vendor payments with slower growth in mobile wallets, and direct-to-consumer scale ups. The mature fintech & ecommerce unicorns built on the Unified Payment Interface & Aadhaar payment rails will follow the global trend of controlling their cash burn while identifying hyperlocal strategies for growth. Specifically, PayTM Mall is expanding from an ecommerce marketplace into an offline to online model in the style of Alibaba for local manufacturers.
Following the global trend, India's 2020 mega-deals will continue but the pace will slow as a focus on clear paths to profitability are the new way forward. Beyond this, India's consumer story will continue to attract foreign late stage investors, with an expected increase in attention from Japanese firms, beyond Softbank's Vision Fund. With the combination of Chinese, Japanese and freshly capitalized local VC firms, we expect the emergence of new unicorns or round extensions to achieve growth milestones. At the early stage end of the market, we are excited by the robust growth in startup formation in digital health, edtech, spacetech and AI-as-a-service, with the true winners yet to emerge.
Sectors we are watching for the remainder of this year are the emergence of B2B data monetization leveraging the data treasure trove created by fintech giants and ecommerce marketplaces. We are keenly tracking platforms creating value for startups using insights in consumer platforms like WhatsApp or Truecaller. We forecast third party logistics (3PL) will expand nationally, enabled by recent tax reforms, and optimize service for tier-1 and tier-2 cities, thereby providing DTC startups the ability to scale competitively.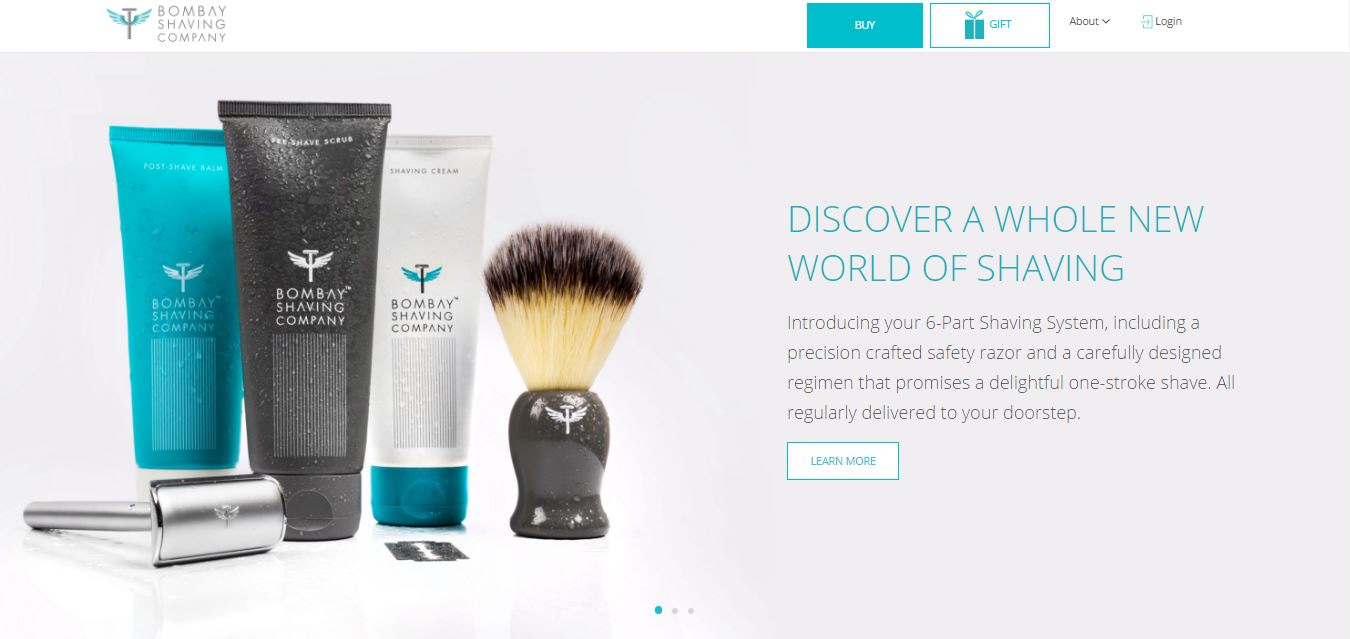 2020 India trends to watch:
Uptake in QR Code usage for consumer transactions

Chinese startups expansion and product launches in India

DTC penetration and continued digitization of third party logistics that enable their growth

PayTM Mall's Alibaba-fication